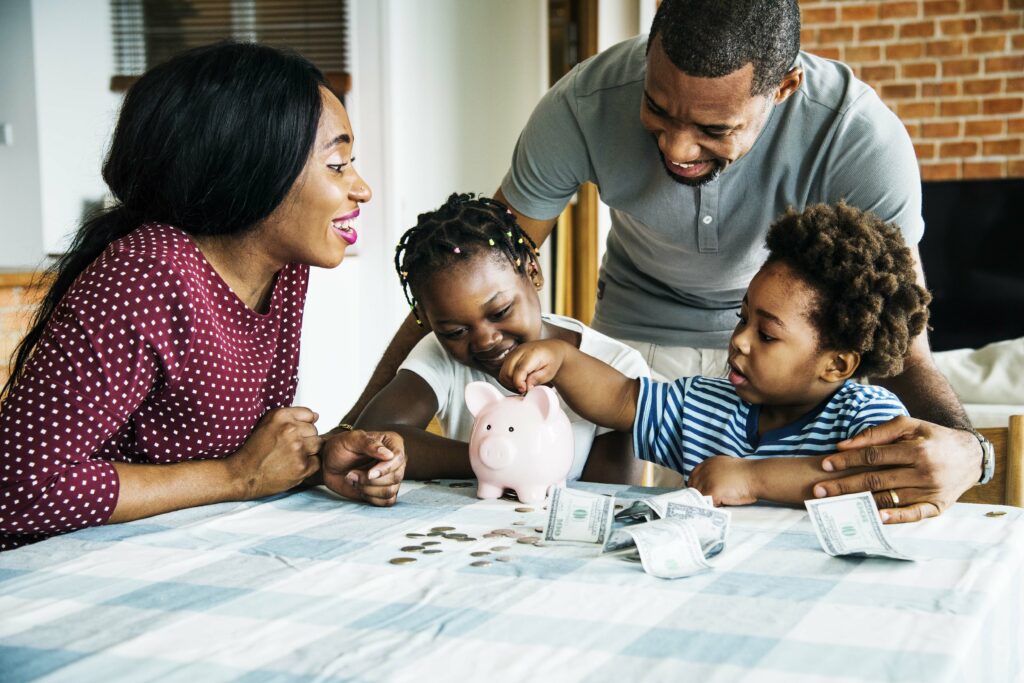 Savings Features & Benefits
NCFCU helps you save for your life goals of any size. Whether you are saving for a vacation, special event, or just because, we make it easy for you to save your money and have it when it matters most.
Level Up with Member Rewards
All members are eligible for our Member Rewards Program. As your savings balance increases you'll get more benefits!
Digital Services
Secure technology to help our members stay connected to their finances! Download our App today from the Apple App Store or Google Play Store.
Surcharge-Free ATMs
NCFCU offers a STAR ATM Card that is accessible through the STAR and PLUS Network and at participating merchants. You can use your card up to 10 times a day to withdraw funds.
*The first 6 times per month you withdraw funds are at no charge. After you have exceeded 6 withdraws per month, you will be charged $1.00 per additional withdraw. The limit includes denials and inquiries.
Local Branches When You Need Them
We have convenient branch locations across central Pennsylvania so you can always access banking services in-person.
A NCFCU savings account is a great way to reach your goals while enjoying the benefits of being a member of NCFCU.
Open your Account online today!