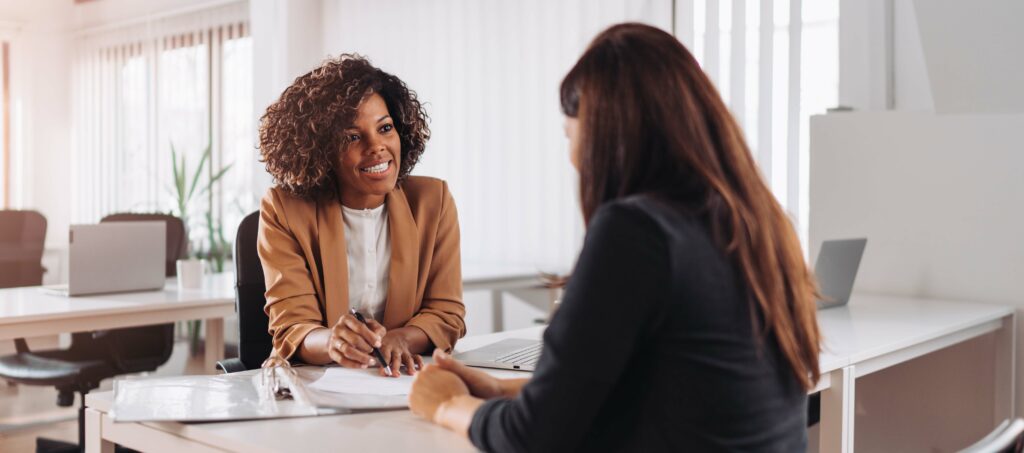 Branch Services
Let NCFCU assist you in all your financial needs.
Notary
NCFCU has free Notary service for our members! We notarized signature-based documents. We are not able to notarized titles. Please reach out to any of our branches to set up an appointment to ensure there is a notary associate available. New Cumberland (717) 774.7706 Mechanicsburg (717) 591.0325 York (717) 757.1964 Fort Indiantown Gap (717) 865.6641 Harrisburg (717) 551.1566
Safe Deposit Boxes
Concerned about the safety of valuable or important items such as documents, jewelry, and other collectibles? NCFCU offers Safe Deposit Boxes at our New Cumberland Office, Mechanicsburg Office and York Office. Why worry when you can have peace of mind for pennies a day. Call or stop by your nearest office to reserve your personal Safe Deposit Box today. New Cumberland Office 345 Lewisberry Road, New Cumberland, PA York Office, 200 Memory Lane, York Mechanicsburg Office, 6692 Carlisle Pike, Mechanicsburg, PA
Wire Transfers
NCFCU is happy to assist with inbound and outbound wire transfers. For more information on setting up a wire transfer, please contact us today.
Medallion Stamp
With the prevalence of identity theft, a medallion stamp can be a valuable level of identity verification. A medallion stamp, or medallion signature guarantee, is a signature and stamp combination guarantee used for the transfer of securities. It is a measure of identity verification indicating that the customer's signature is genuine.
Coin Counter
Count your coins and deposit right into your NCFCU account. As a service to our members we have a free coin counting machine at our New Cumberland, York, and Harrisburg offices. Fees apply to non-members. We invite you to stop by! New Cumberland Office, 345 Lewisberry Road, New Cumberland, PA York Office, 200 Memory Lane, York Harrisburg Office, 2630 Linglestown Road, Harrisburg, PA
AARP BankSafe