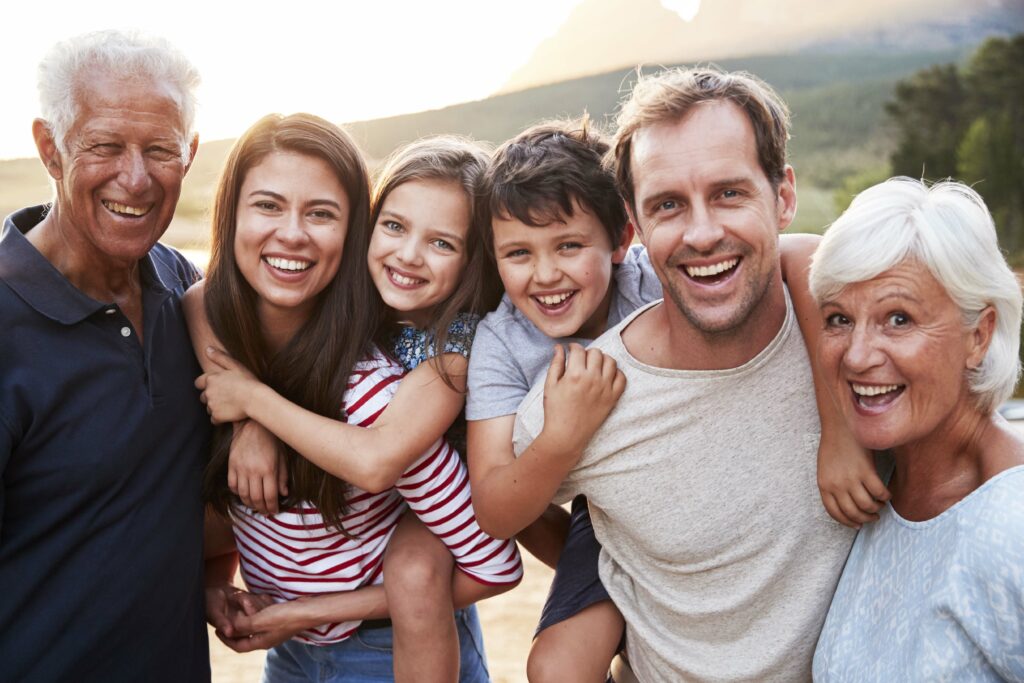 About NCFCU
Experience the Credit Union Difference
NCFCU is a full-service, not-for-profit, member-owned financial institution. Unlike profit-driven banks that benefit only a small number of stockholders, we return excess earnings to all of our members in the form of lower interest rates for loans, higher yields on savings and investment accounts, and by adding new financial products and services. We are committed to providing quality products, competitive rates and exceptional member service. The Credit Union's unpaid, volunteer Board of Directors is elected by and from the membership and acts in the benefit and best interest of the Credit Union and its member-owners.


Since 1952
We have a longstanding tradition of service – In 1952, NCFCU was chartered by a group of employees of the New Cumberland Army Depot Defense Distribution Center. NCFCU serves six counties – Cumberland, Dauphin, York, Adams, Perry and Lebanon.
Joining is easy! To join NCFCU, you must open a Regular Savings Account. You can start your account with as little as $5.00 to be eligible to utilize our other additional products and services.