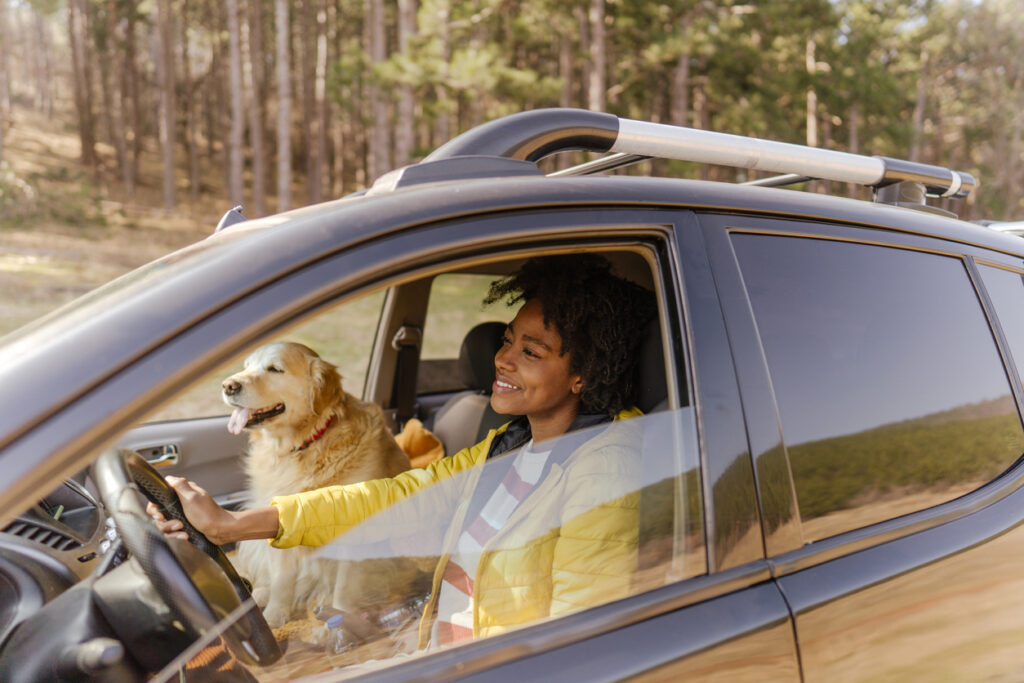 Auto Essentials: Vehicle Protection Plan
Don't drive without the coverage you deserve!
Auto Essentials is a bundled package of coverage that protects you from normal driving incidents and out-of-pocket expenses that aren't typically covered by insurance policies, manufacturer's warranties or extended warranties.
Features and Benefits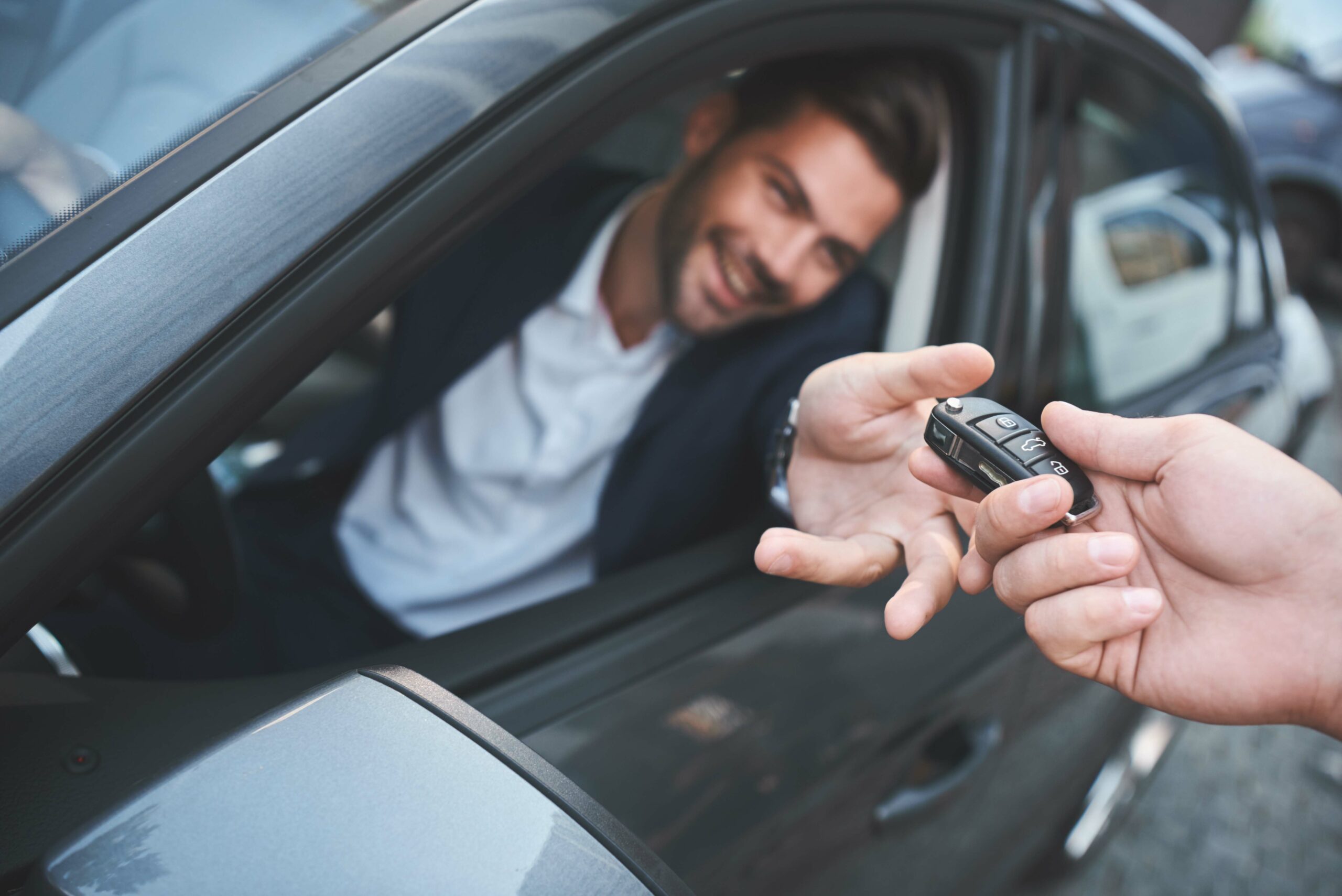 Key or Remote Replacement
Replacement of lost, stolen, or destroyed keys or remotes.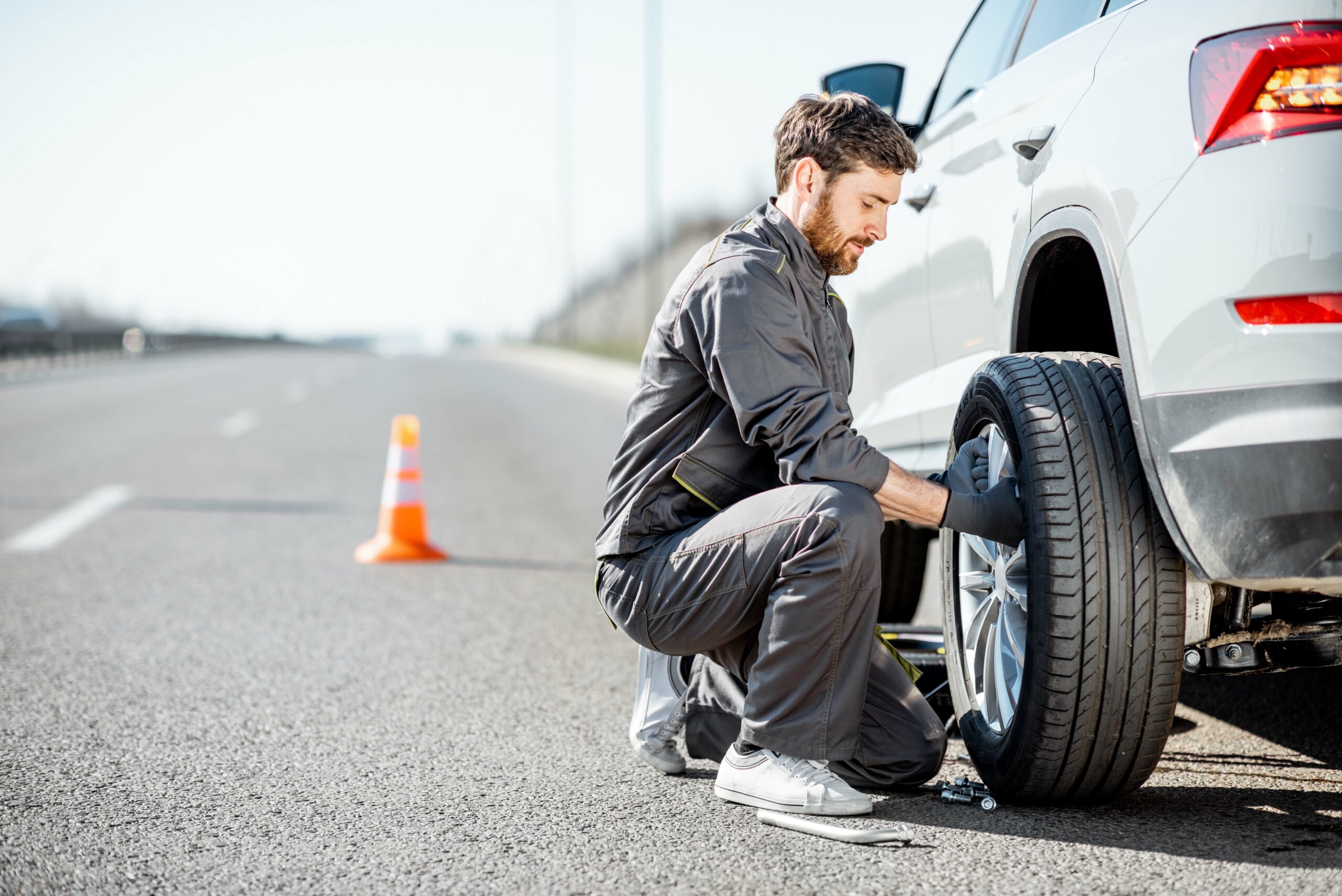 Tire and Wheel Road Hazard Protection
Repair or replacement of punctured, cut, or flat tires and damaged wheels and/or rims due to road hazards or potholes. Includes cosmetic repair of wheels.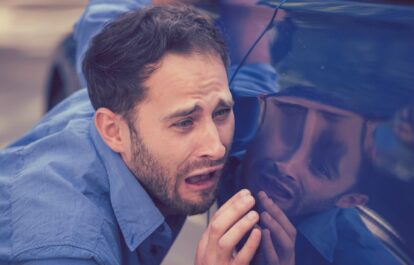 Paintless Dent Repair
Permanently removes door dings and minor dents without harming vehicles factory finish.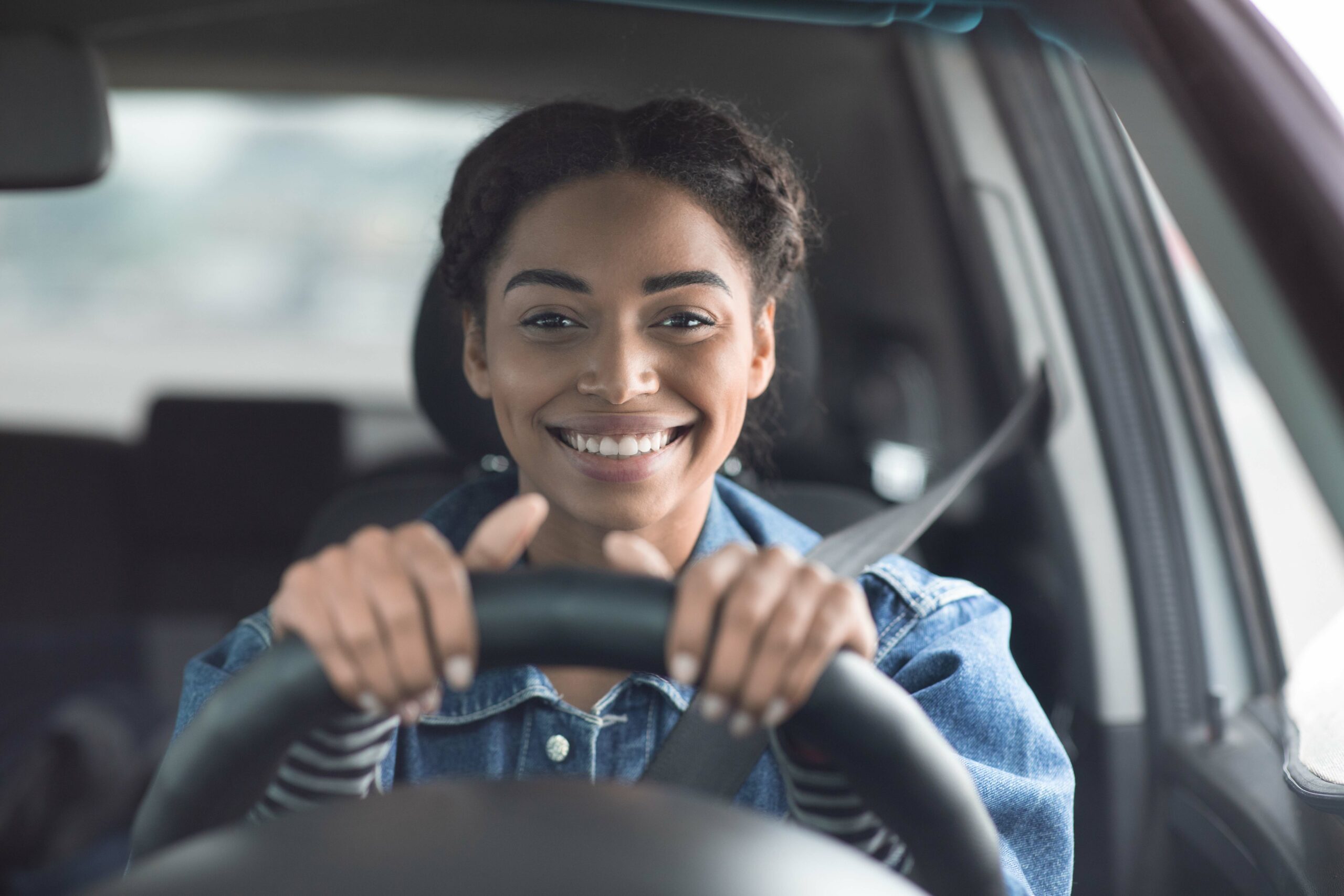 Windshield Repair
Repairs chips and cracks caused by propelled rocks or road hazard debris while driving on public roads, streets, and highways.
24-Hour Roadside Assistance:
Towing: A tow truck will be sent to your location.
Emergency Roadside Service: Basic mechanical repair performed at your location to get you back on the road.
Essential Fluids Delivery: Includes delivery of gasoline, water, or oil.
Flat Tire Assistance: Your flat tire will be repaired or changed with your good spare.
Emergency Battery Assistance: Repairs include jump-starting your dead battery.
Lockout Service: A locksmith will be dispatched to your location if you are accidentally locked out of your vehicle.
All descriptions are for informational purposes only. Please refer to the actual coverage agreement for specific details.
Key/Remote Replacement is not available to consumers who reside in WY and Windshield Repair is not available to consumers who reside in FL.