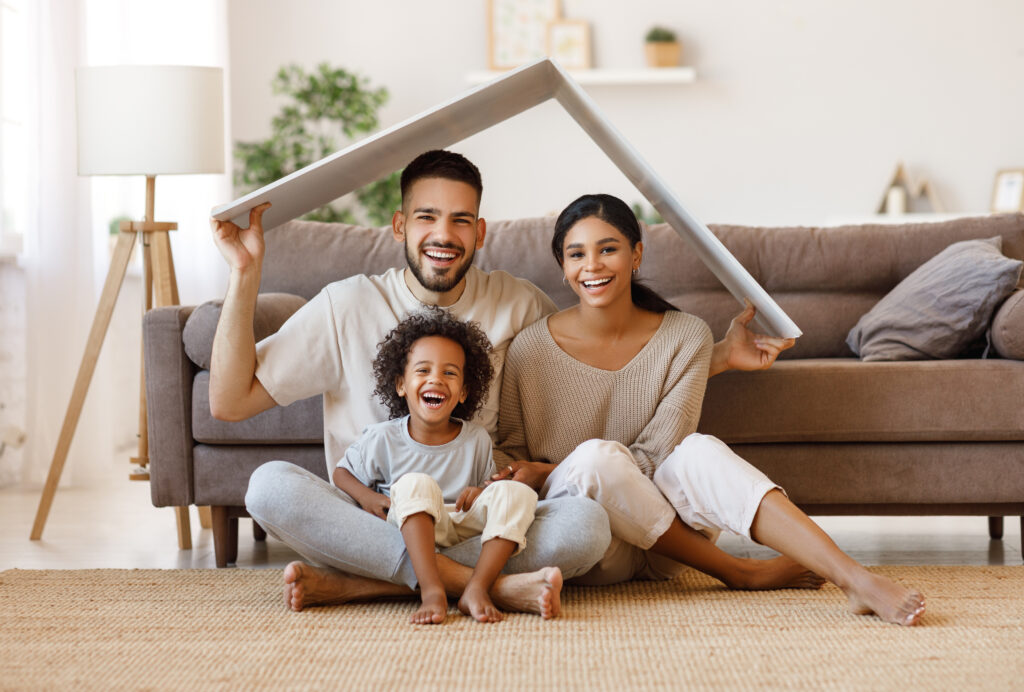 Mortgages
NCFCU has partnered with Member Advantage Mortgage* to offer first mortgage loans. Member Advantage Mortgage leads the mortgage lending industry with exceptional service and expert solutions. As a trusted partner, they work with each credit union member to understand their unique needs today and as they evolve in the future. The Member Advantage Mortgage team provides the transparency, knowledge, and support you need to make the best financial decisions.
Refinancing Your Home
Refinancing?
Why refinance? It makes sense if you can lower your interest rate or if the value of your home has increased. Refinancing can be a helpful tool for home improvements, debt consolidation or simply lowering your monthly payment.
Switch from an adjustable-rate loan to a fixed rate mortgage.
Change from one adjustable-rate loan to another to lower your monthly payment.
Reduce your interest rate and your monthly payment.
Build equity faster by shortening the term of your loan to 15 or 20 years.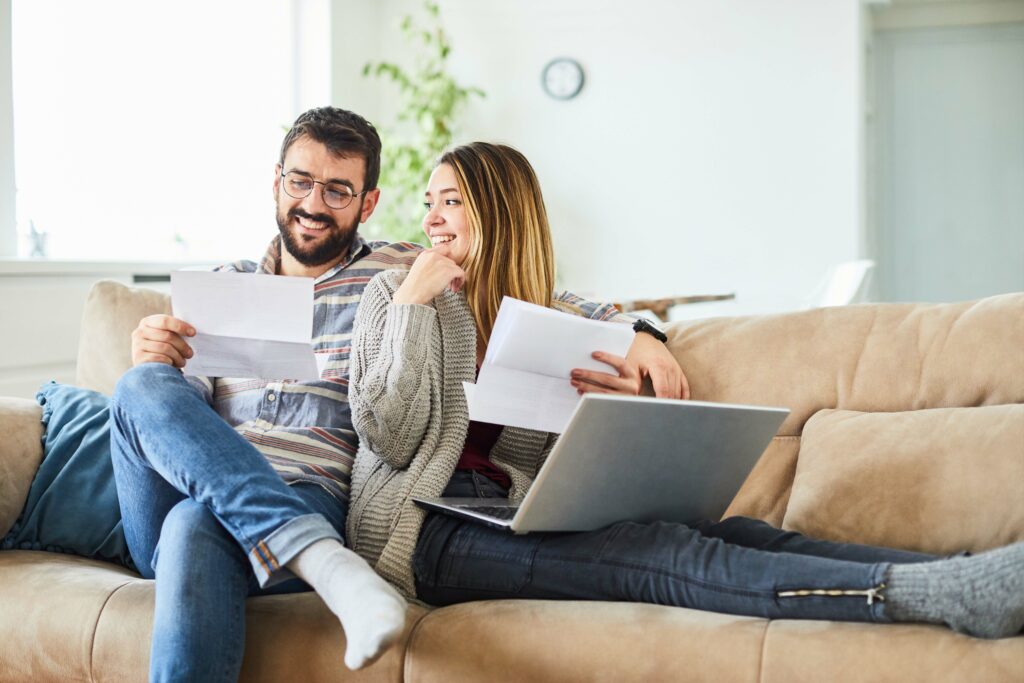 See how much you can afford by using our Mortgage Calculator.
Today's Mortgage Rates
This table includes the most common loan programs along with today's "par" (i.e. no discount points) rate for each and are based on certain assumptions. Your specific rate will be based on your unique circumstances and may differ from the rates shown in this table. Be sure to ask about additional loan programs and rates when you speak with a Mortgage Loan Originator. Click the "Get Quote" button to obtain a personalized rate quote.