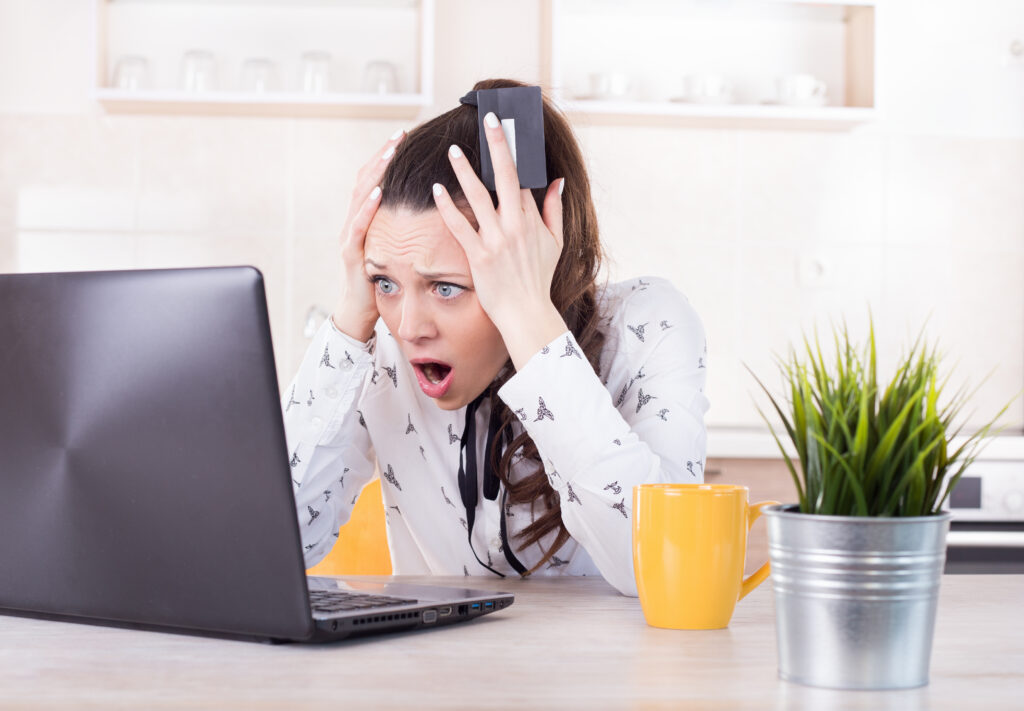 Fraud Center
Protecting your personal information and your account is a top priority at NCFCU. There are many ways to be victimized by scam artists.

NCFCU will never email, call or text you to ask for your financial information such as User IDs, Passwords, or card information. If you receive a call, text or email asking for information, please notify your local NCFCU branch or the NCFCU IT department at 717-774-7706 immediately.

To learn more about the latest scams and frauds, we recommend regularly checking the MyCreditUnion Fraud Prevention Center* and the USA.gov Online Safety Center*.