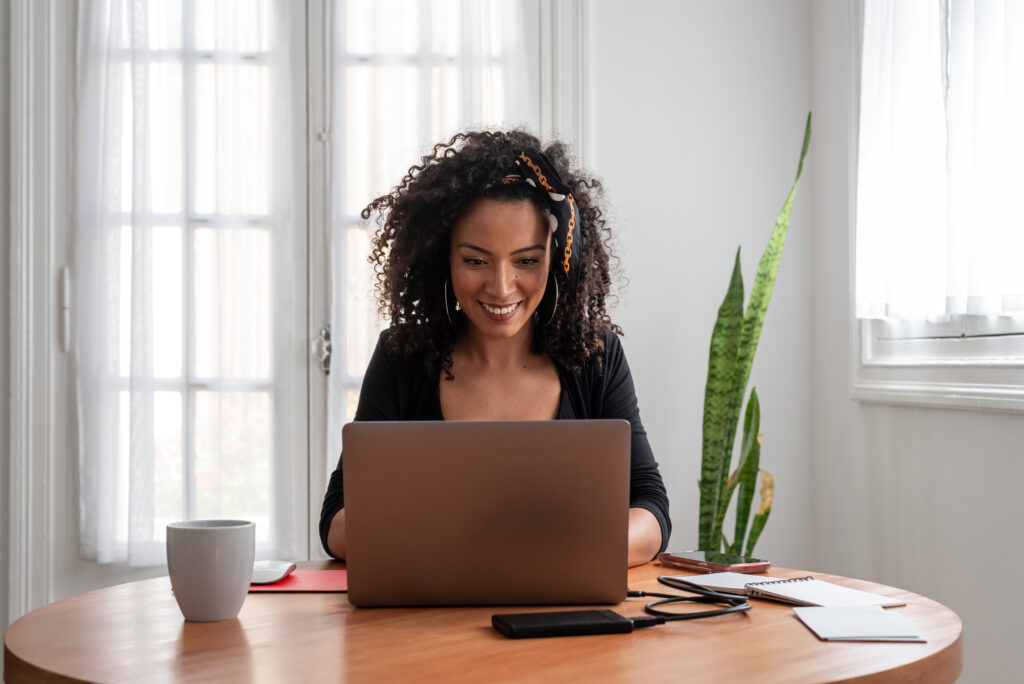 eServices
Learn more about our convenient Digital Banking Services
Online Banking
Mobile Banking
Remote Xpress Deposit
Digital Wallet
Electronic Bill Pay
External Transfers
PAM (Personal Automated-Teller Machine) Voice Response
Online Banking
Access your NCFCU accounts 24/7/365!
Our online banking platform allows you to:
Manage and transfer your money
Check transactions
Receive e-statements
eStatements
Make a Credit Card or loan payment
Lock or unlock your NCFCU card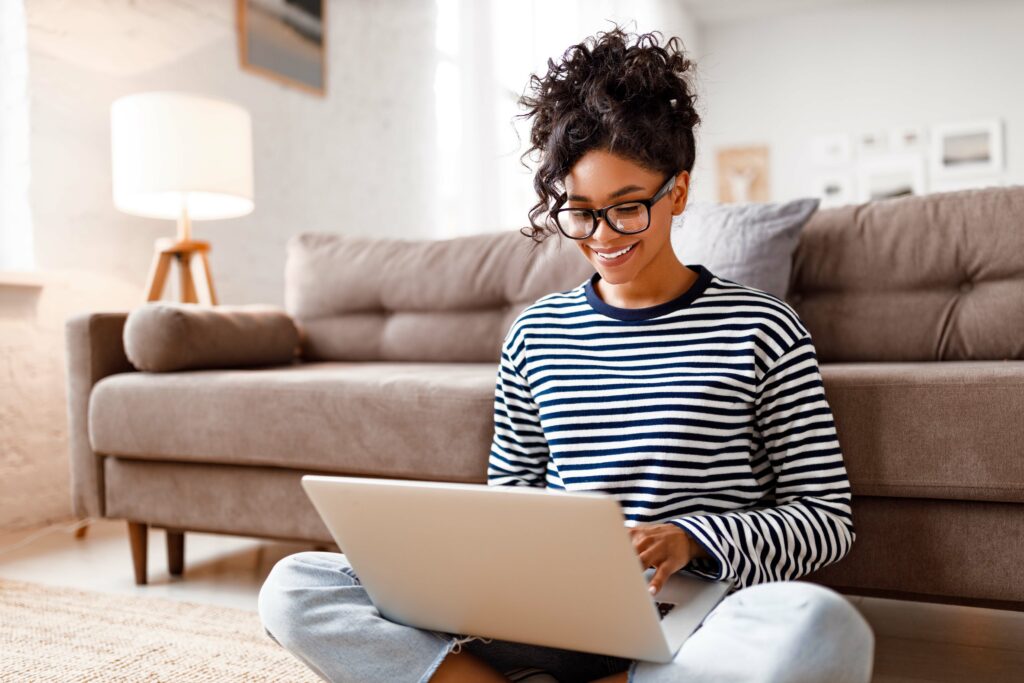 Mobile Banking
Your NCFCU account is in the palm of your hands! Download our mobile app for your smart phone or tablet for access to your account from home and on the road.
Access your accounts 24/7 with the NCFCU mobile app available for Apple and Android users.
Check balances and transfer funds
Deposit Checks *
View cleared checks
View eStatements
Send and receive money from other Financial Institutions
Save Money with BillShark & Lemonade
*Must qualify for service
Digital Wallet
You can make purchases with contactless payment technology in a simple, secure and convenient way. NCFCU is proud to offer Apple Pay® and Google Pay™ support.
BILLSHARK®
Let BILLSHARK® Lower Your Bills! The bill negotiating experts can typically lower your bill 85% of the time. Download the NCFCU mobile app to get started.
How it works:
Submit a billUse your smart phone's camera to take a picture of your bill or to upload a screenshot.
BILLSHARK® negotiates for youThe BILLSHARK® experts deal with the hassle of negotiating directly with your provider.
Split the savings. You only pay BILLSHARK® if they save you money. BILLSHARK® takes 40% of the savings for their hard work.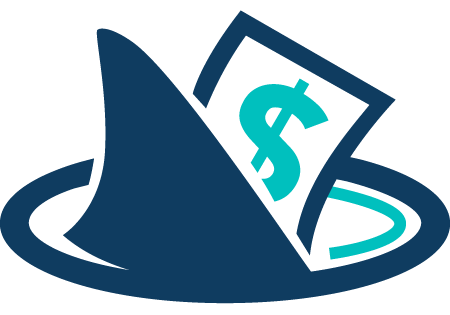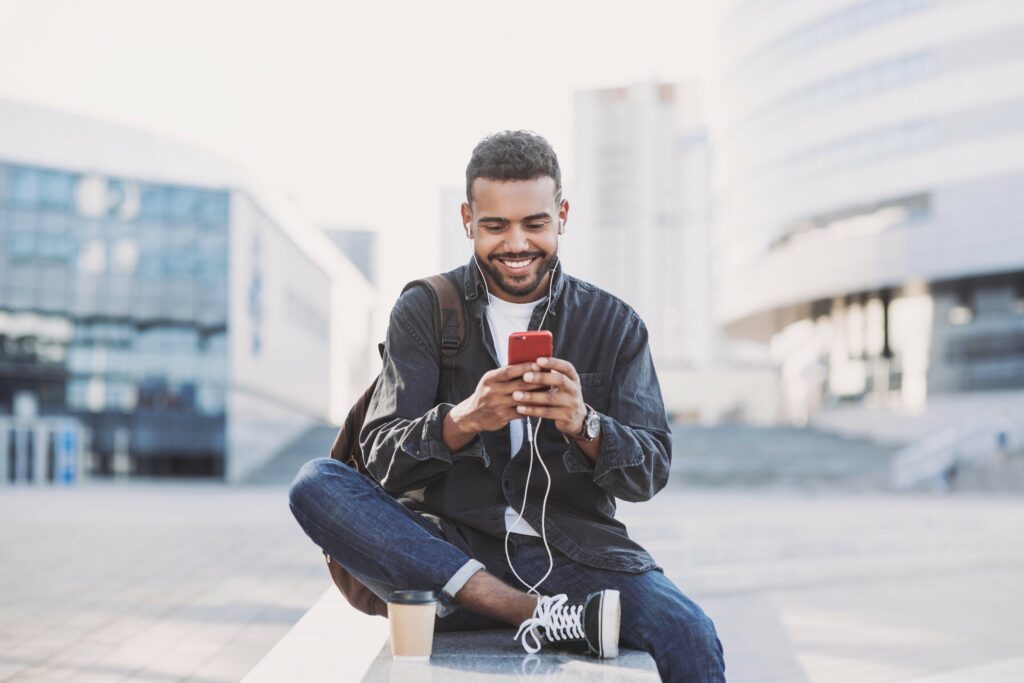 Get an instant Home Owner's or Renter's Insurance quote right in the NCFCU Mobile App with Lemonade.
Get a quote in a few taps

We'll confirm your information and get you a quote in seconds right in the app. Like the quote? Take out your policy right here too.

Unconflicted claims

Unlike any other insurance company, Lemonade gains nothing by delaying or denying claims (you pay a flat fee), so they handle and pay as much claims instantly as possible.

Feel good doing it

In addition to protecting yourself, as a Public Benefit Corporation and certified B-Corp, Lemonade Inc. donates unclaimed premiums to great causes.
Remote Xpress Deposit
Remote Xpress Deposit is a free, secure, mobile service allowing you to deposit checks into your eligible NCFCU account from any location using your tablet or smart phone's camera. You can deposit a check into your NCFCU account by submitting a picture of the front and back of the check.
How To Use Remote Xpress Deposit:
Open the NCFCU App
Log In
Tap the = in the top left-hand corner and select Deposit a Check
Read and accept the terms
Endorse by signing followed by "For Remote Deposit Only – NCFCU"
Select photos, accept camera access and follow the prompts
Select the account you want the check deposited in and the amount of the check
Click Deposit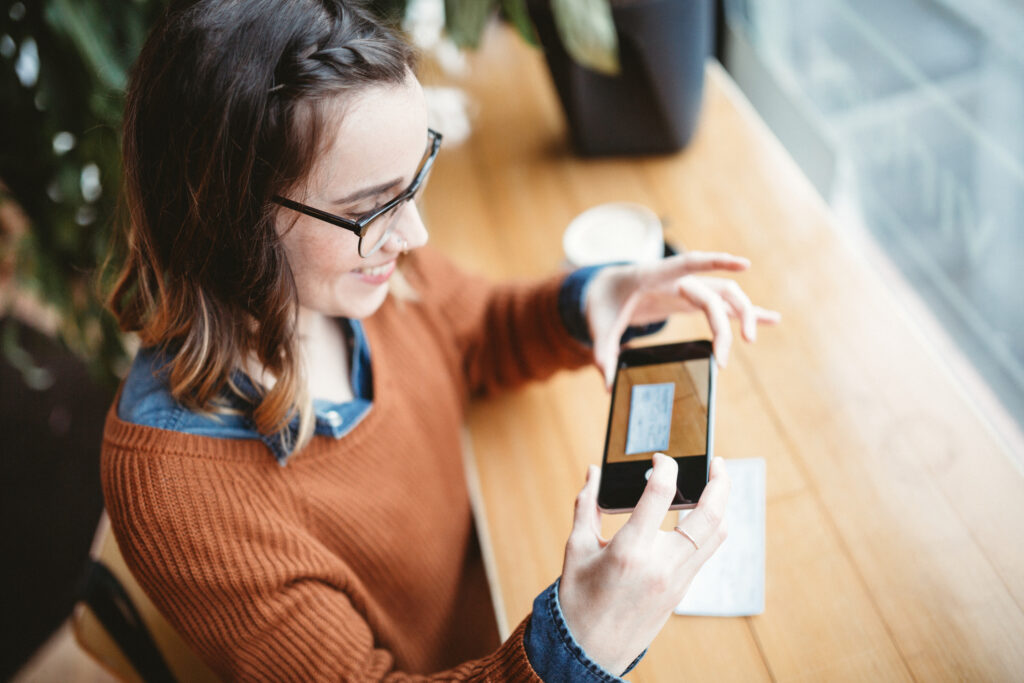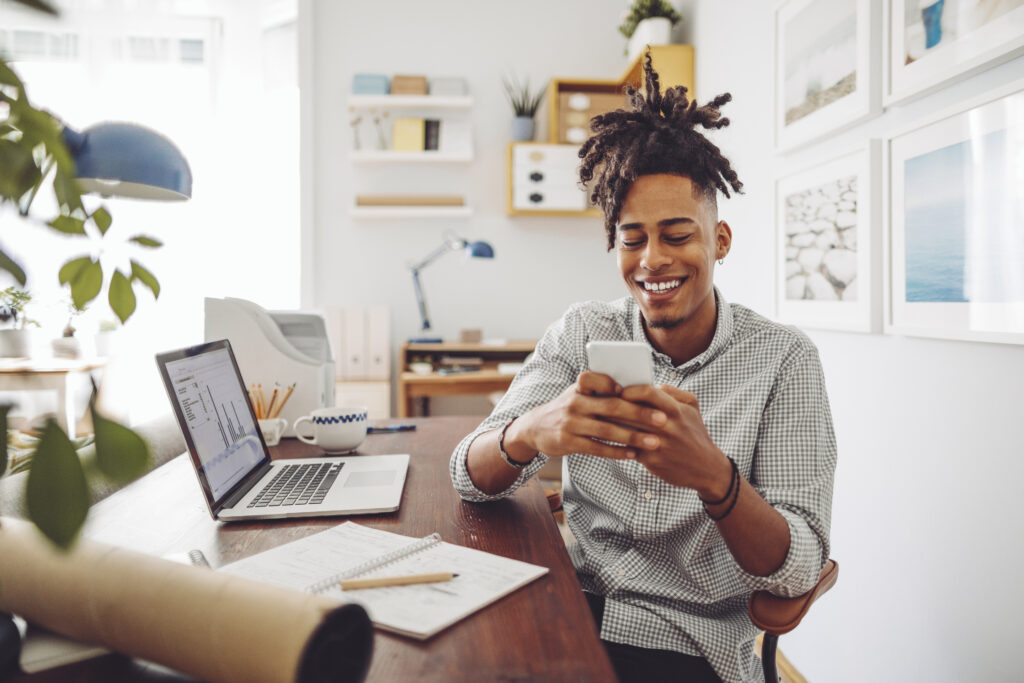 Electronic Bill Pay
NCFCU members who have a Share Draft/Checking account and Internet access can sign-up for Electronic Bill Payment (EBP). EBP makes it easy and convenient to pay bills. Once you register through Online Banking, it's quick and easy to schedule one-time or reoccurring payments, transfer money between institutions, and even receive payment reminders via email or text message.
External Transfers
Online banking allows you to easily connect with an external account at a different financial institution. You can then make inbound and outbound transfers between this account and your NCFCU account to manage all your finances easily whenever needed.
PAM (Personal Automated-Teller Machine)Voice Response
When you need to take advantage of every hour in your busy day, but are not able to visit one of our branches, PAM leads you step by step to perform a wide variety of transactions.
To utilize this service, call (717) 774-5731 (local) or (800) 706-2328.
With PAM Voice Response you can:
Verify account balances
Verify loan balances
Confirm account transactions
Transfer funds within your account
Perform a check search
Check loan rates
Check share, club account, IRA and certificate rates
Verify deposits and withdrawals
Check year-to-date dividend and interest totals
Make line-of-credit advances by check
Request information
And so much more!