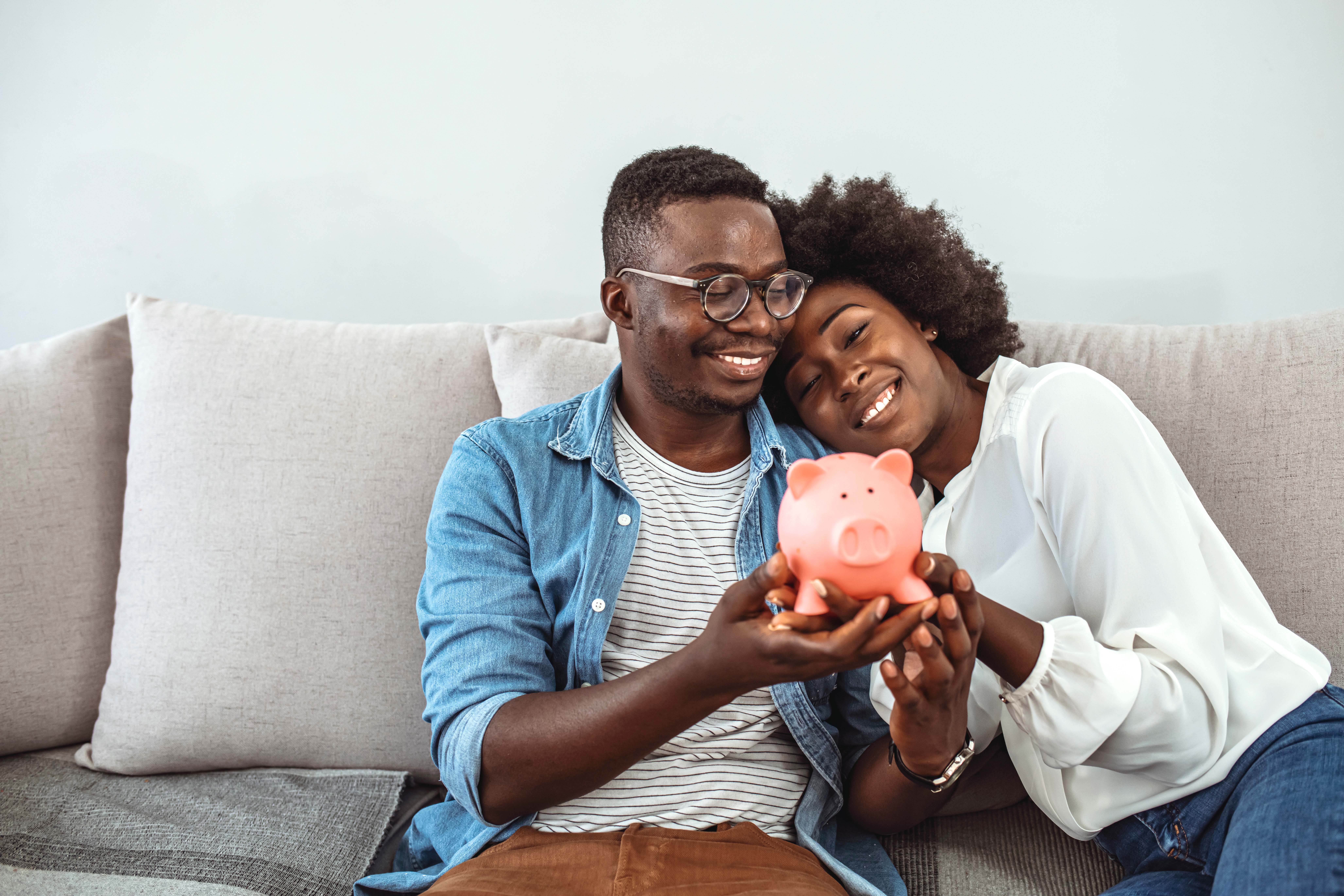 Personal Loans
Everyone needs a little extra sometimes! We understand that life can get a little more expensive sometimes. Personal Signature Loans can help with life's expenses, whatever they may be.
Signature Fixed-Rate Financing
As Low As 8.24% APR
Consolidate high-interest debt, take a vacation, cover education expenses or just need extra cash, an NCFCU Personal Loan can help!
Up to $25,000 for qualified borrowers
Up to 60 months financing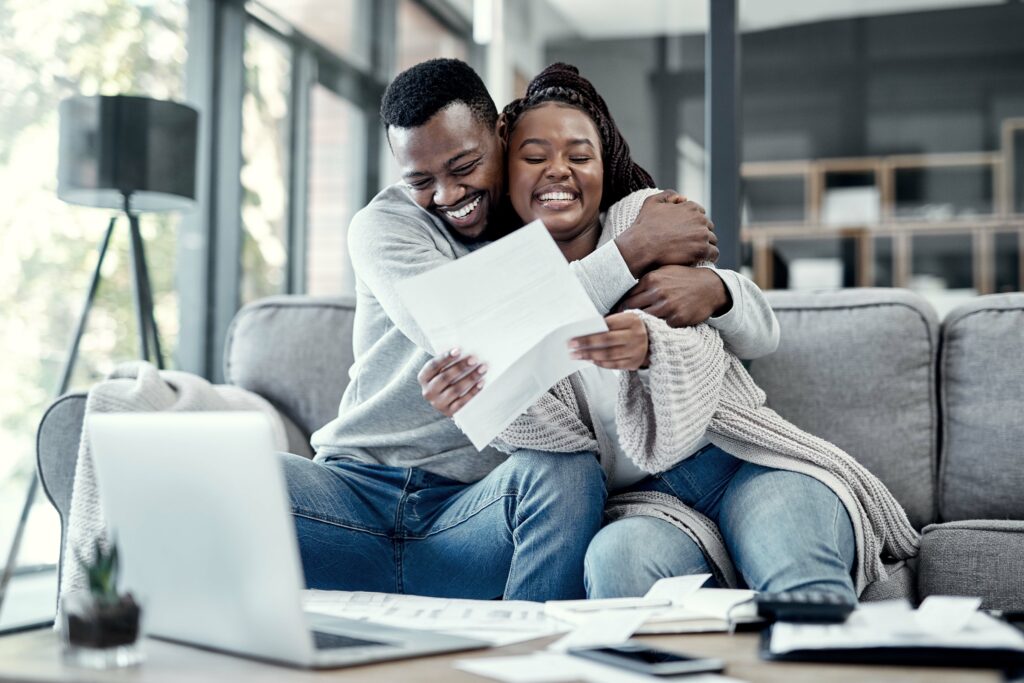 Repay at any time
You can repay your loan in full at any time with no penalties.
Longer terms and loan amounts available
With a joint application and qualifying credit.
Loss of Life, Injury or Illness, and Unemployment Protection Available
Please see loan department for details.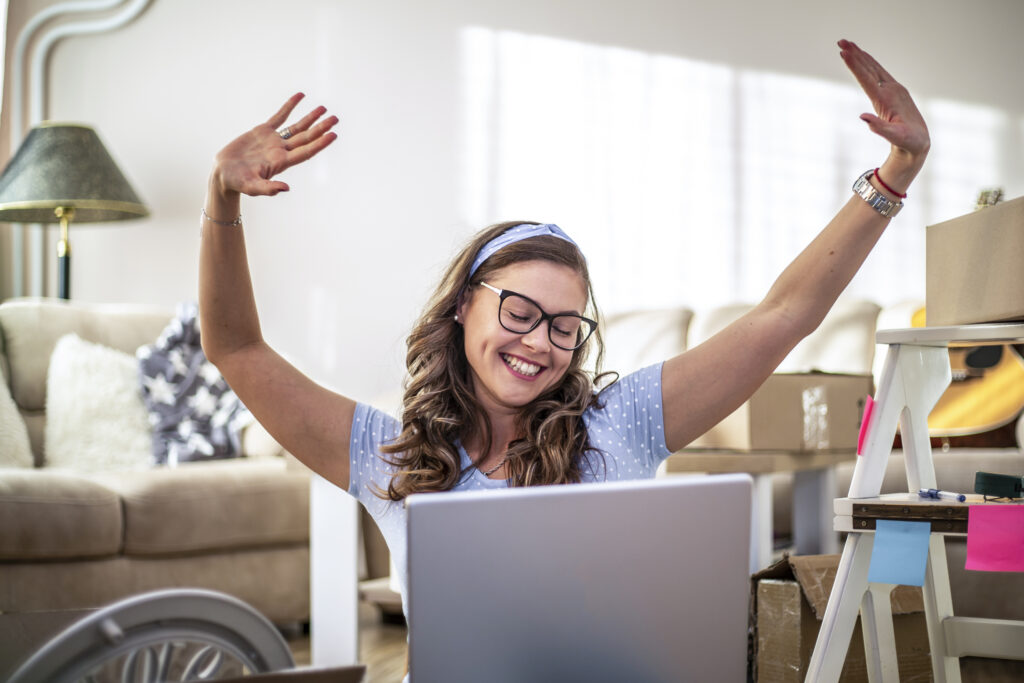 Personal Loan-Line of Credit
A personal line of credit acts as open-ended credit that is reusable up to the established credit limit. This loan adds liquidity and flexibility to your finances to borrow the money you need when you need it. Best of all, you only pay interest on the amount you have borrowed.
Features and benefits:
Repay At Any Time
Loss of Life, Injury or Illness, and Unemployment Protection Available