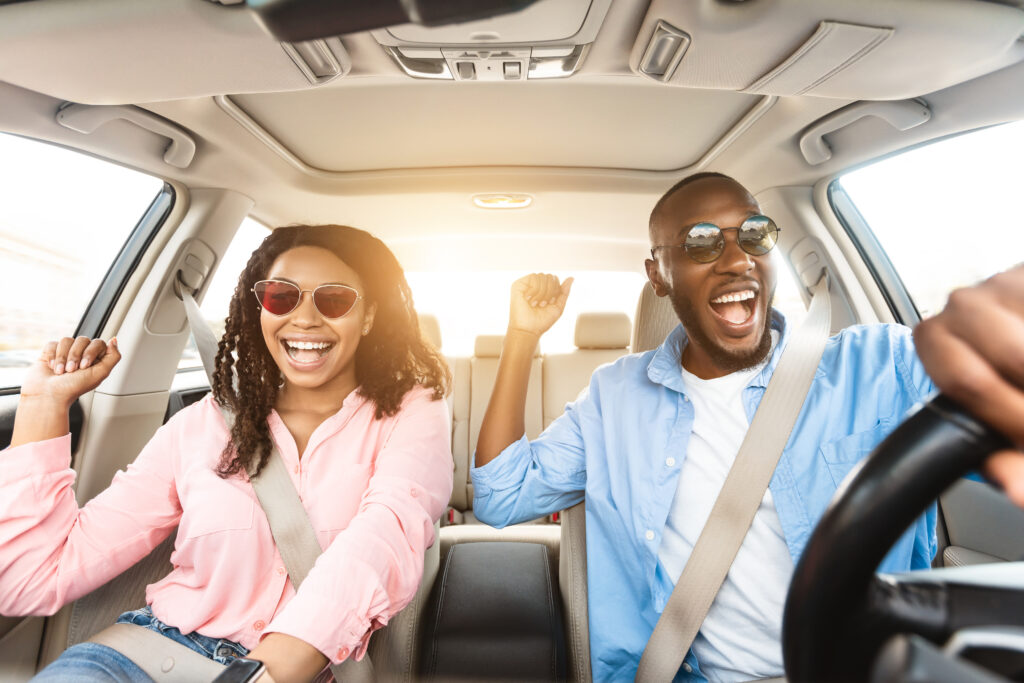 Warranty Options
NCFCU members are eligible to purchase our extended warranty, even if you don't have an Auto Loan financed with us. Be ready for the unexpected and ensure you're covered in the event a breakdown sidelines your vehicle. With Mechanical Breakdown Protection from Route 66 Warranty, you can rest easy knowing you are covered.
Route 66 Warranty's Plans are available for both new and pre-owned vehicles, and coverage is transferable if you sell your vehicle before your agreement expires, which provides added resale value.
Warranty Features and Benefits:
Zero deductible
Nationwide coverage
24/7/365 Emergency Roadside Service
30 Day Money-Back Guarantee
Transferable
Trip Interruption
Direct Claims Payments via VISA®/MasterCard®
GAP – Guaranteed Asset Protection
WHAT IS GUARANTEED ASSET PROTECTION?
GAP is a voluntary, non-insurance product designed to waive the remaining loan balance not covered by the borrower's primary insurance carrier settlement in the event of a total loss or unrecovered theft, subject to limitations and exclusions, including but not limited to loan-to-value (LTV) maximum, delinquent payments, late charges, refundable service warranty contracts and other insurance-related charges. GAP Advantage also provides you with a $1,000 credit towards the financing of a replacement vehicle financed or leased with our financial institution.
How does GAP work?
The actual cash value of your vehicle as determined by your primary insurance carrier could be less than the actual balance you owe on your loan. In the event of a total loss or theft, GAP waives the difference between your outstanding loan balance and the actual cash value (ACV) of the vehicle up to the maximum LTV %. GAP may also cover up to $1,000 of your deductible if there is a "gap" after the primary insurance settlement is paid. The deductible is covered as part of the deficiency balance settlement. Not available in NY or AK.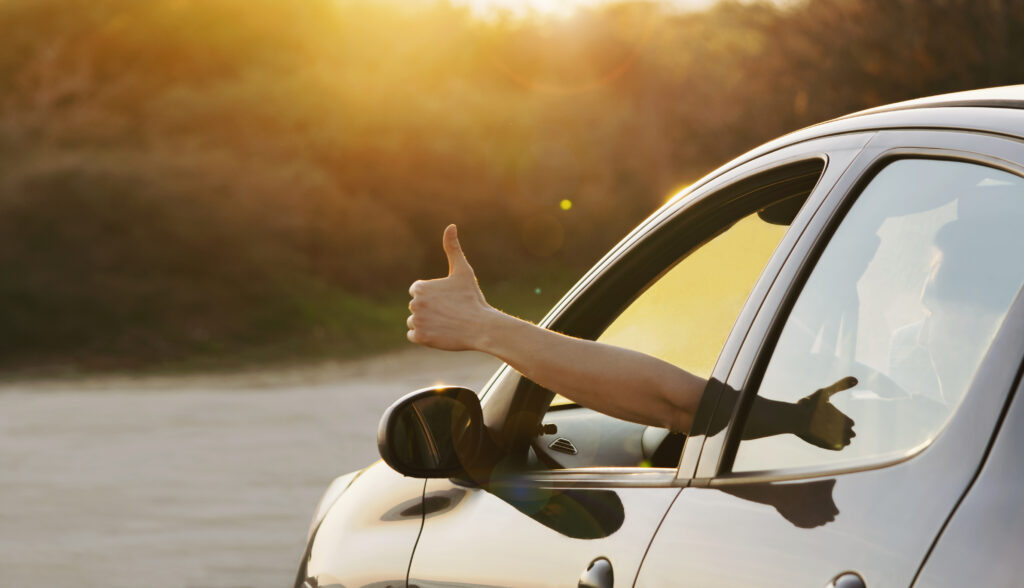 Auto Deductible Reimbursement
Don't drive without the coverage you deserve!
WHAT IS AUTO ESSENTIALS?
Auto Essentials is a bundled package of coverage that protects you from normal driving incidents and out-of-pocket expenses that aren't typically covered by insurance policies, manufacturer's warranties or extended warranties.
Essential Coverage:
Key or Remote Replacement
Tire & Wheel Road Hazard Protection
Paint-less Dent Repair
Windshield Repair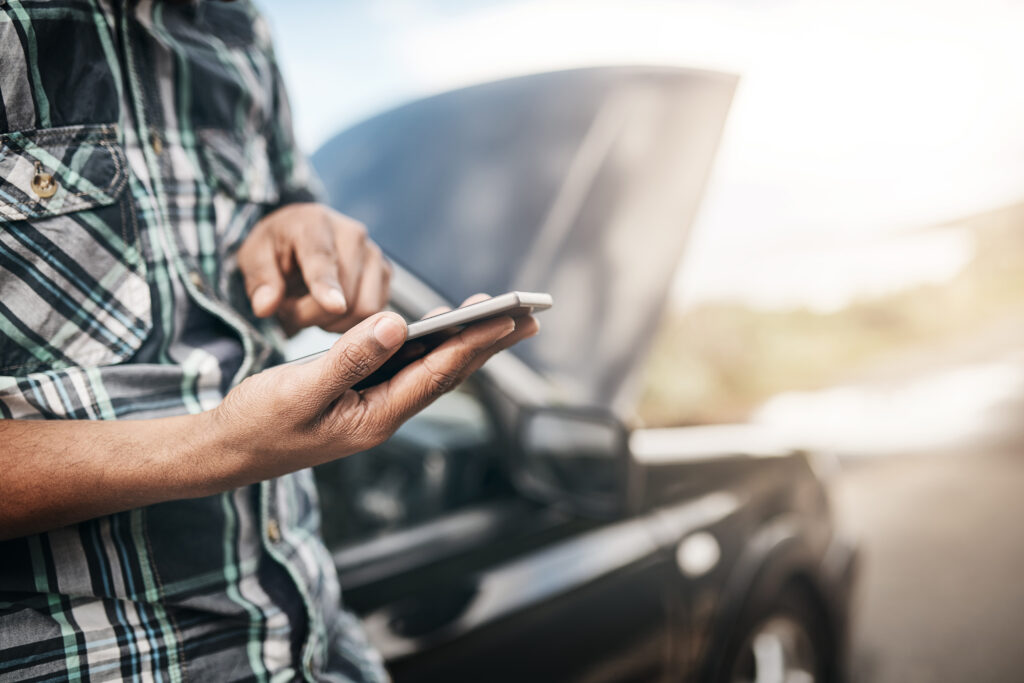 24-Hour Roadside Assistance:
Towing
Emergency Roadside Service
Essential Fluids Delivery
Flat Tire Assistance
Emergency Batter Assistance
Lockout Service