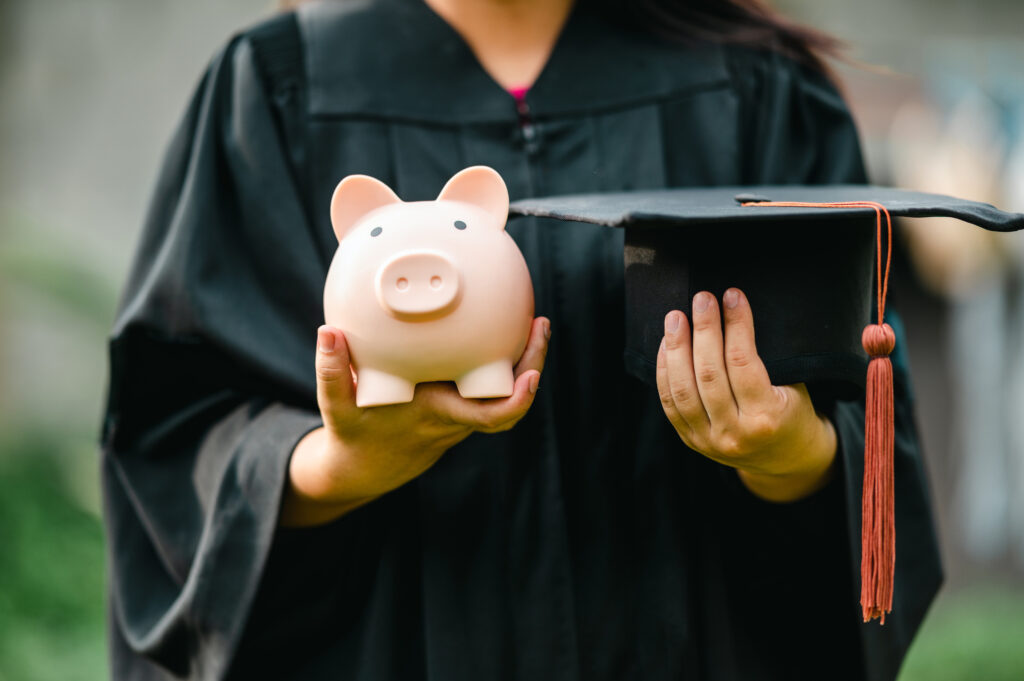 Student Loans
NCFCU can fill the funding gap as the cost of college continues to increase, federally provided assistance may not be enough to cover your college expenses. NCFCU has partnered with Student Choice to offer private student loans that can help you bridge this gap.
FLEXIBLE COLLEGE FUNDING: Apply now, borrow later. Even if you're unsure of the college you'll be attending or the exact loan amount you may need, you can establish your line of credit today. Then, once your plans have been finalized, you can come back to request the exact funding you need which is disbursed directly to your school.
Personalized Support
Our College Counselor provides personal, one-on-one consultation for all your financial aid questions. Whether you're a parent, high school student, or college graduate entering loan repayment, our counselor can walk you through the necessary steps to make smart decisions about paying for college – and beyond.