Identifying Scams to Stay Safe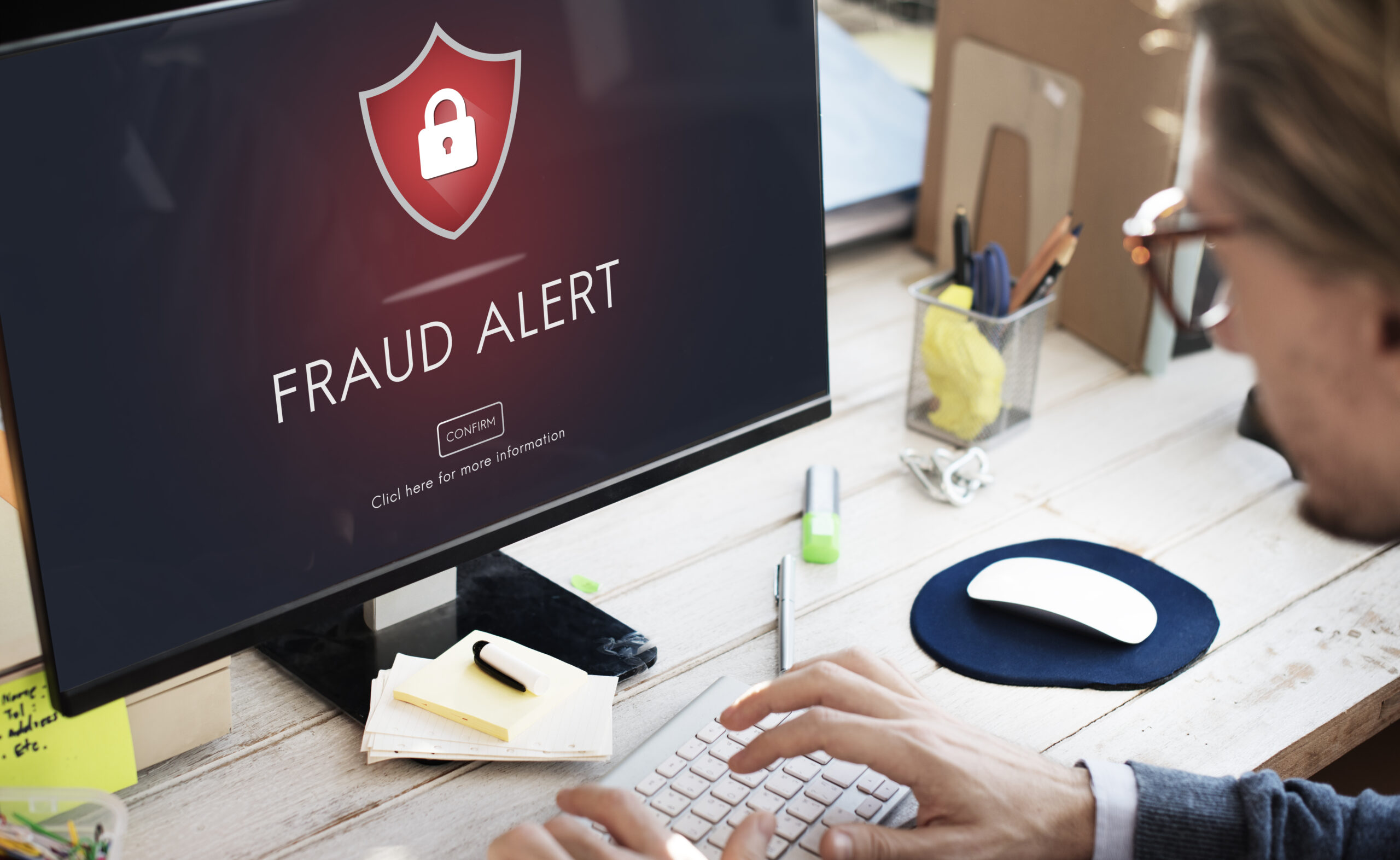 The holidays are here and that means scams are on a rise!
At NCFCU, we believe it's important to keep track of phone calls, text messages, emails, and mail to make sure your information is protected. Lately, our team has been seeing false text messages and mail going out to members attempting to distort them.
It's important to be able to identify if a scammer is contacting you. Scammers ask for personal and financial information, try to sell something to you or make you pay for something, and pretend to be someone you trust. They use a sense of urgency, tricks, and tactics to get the information they want.
One way to check if a scammer is contacting you is to see if their phone number in the voice mail matches their caller ID. It's common for scammers to spoof phone numbers to trick you into thinking someone else is calling. Seeing if the two phone numbers match is an easy way to stay safe. Another way to tell is if you're being asked to pay them in gift cards. Honorable companies would not have you use this unreliable method of payment.
Our website is also here to help you. We provide a lot of useful and up to date information and encourage you to give us a call if you're unsure of any information. Our team strives to help our members and come up with helpful, trustworthy solutions!