Our2Cents is Back!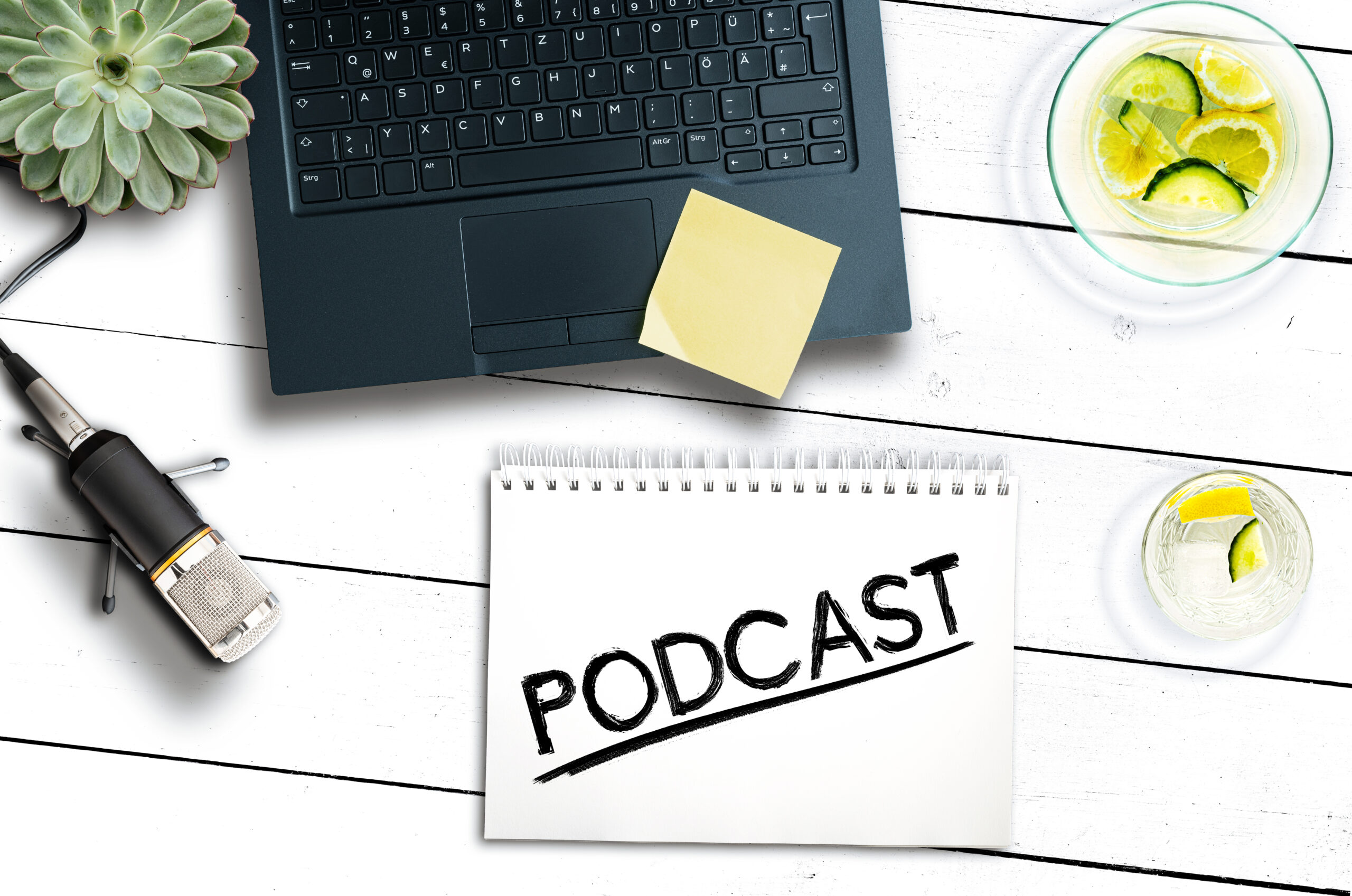 Our podcast, Our2Cents, is back on track!
It's the perfect place to hear accurate, up-to-date information on ways to enhance your membership and hear from the team that works behind the scenes! We'll give information on anything from current events, products and services, closings, special promotions and much more!
Our NCFCU Team prioritizes keeping our members informed and up-to-date!