2023 Annual Meeting!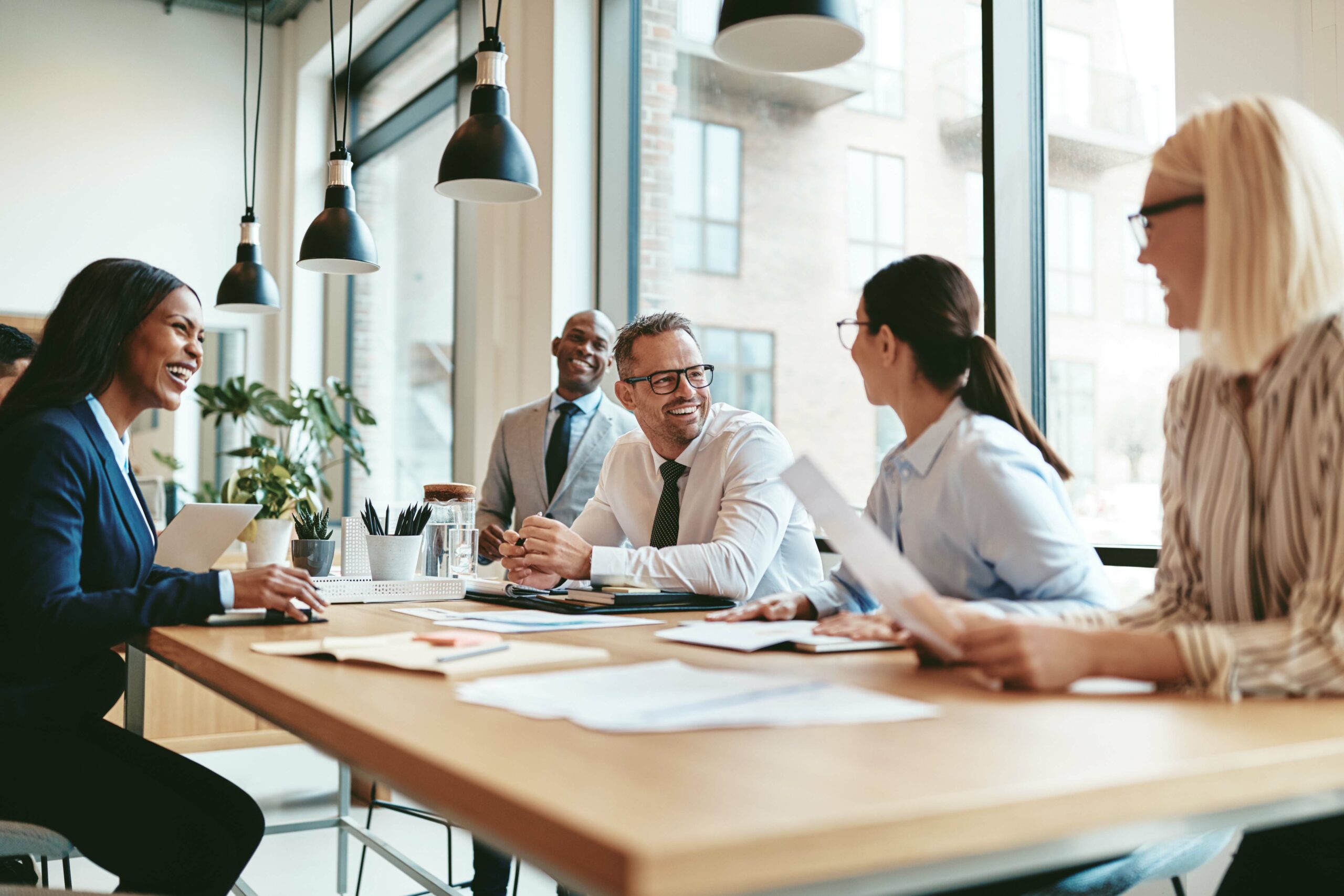 Approaching soon! Don't forget to register!
*View our registration form here: https://bit.ly/3PvlpiS
RSVP'ing is easy! Please reply no later than April 1st, 2023.
All members are invited to attend our 71st Annual Meeting & Breakfast on Saturday, April 8th, 2023 at the Fairview Township Fire Department, Station 1, located at 340 Lewisberry Road New Cumberland, 17070.
Registration begins at 8:00a.m. with breakfast to follow at 8:30a.m.
We hope to see you there!